Red Ribbon Week 2020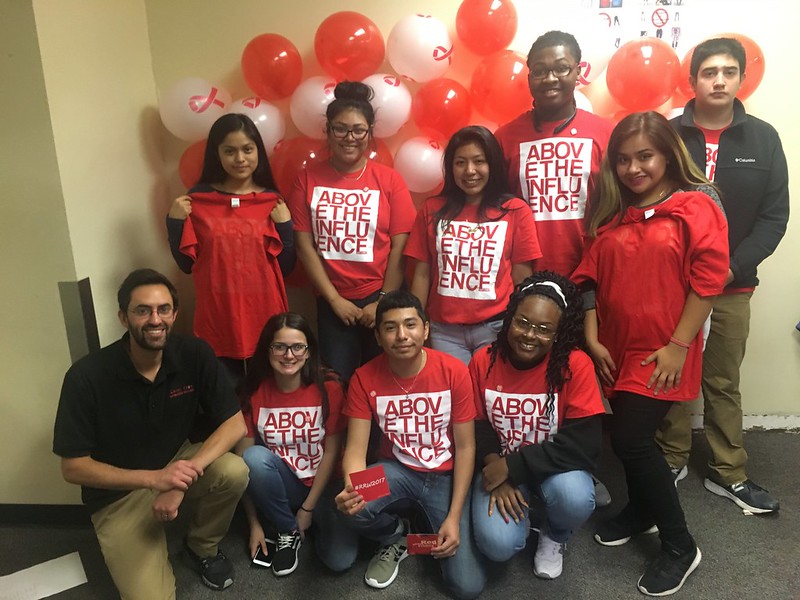 Red Ribbon Week is a national underage substance use and violence prevention initiative celebrated annually the last week of October.  The week is designed to get people talking with other people and working on activities that will help rebuild a sense of community and common purpose. Students and Staff from multiple schools in Kent County will join in efforts in person and virtually, targeting nearly 4,000 Kent County teens in partnership with the KCPC and Network180!
Join us! EMAIL: [email protected] or call 616.855.5298 for more info.
Click below to see the Menu of Activities for the week